Cooling Tower Water Treatment
In order to achieve optimal efficiency and safety, your cooling tower must undergo regular water treatments. Landover's water treatment program can be tailored to the unique characteristics of your individual cooling system, including city and state regulations. Additionally, our program improves operating efficiency, extends your cooling tower's operational life, saves money, and satisfies newly regulated policies regarding Legionella testing.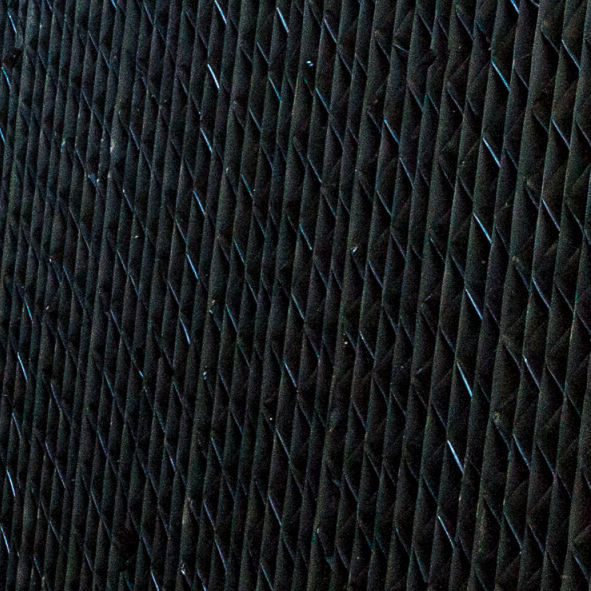 Landover Water Treatment
Why Your Towers Need Cooling Tower Cleaning?
Cooling tower cleaning is imperative in ensuring both the quality of your water and the functionality of your unit. Water treatment prevents the accumulation of microbiological material on the interior of your unit's piping. This contamination can lead to the formation of sludge, residue and mineral deposits that impede water flow through your system. Cleaning also prevents corrosion that can destroy your unit's metal. This ultimately impairs the overall cooling process, including heat transfer and water circulation. Even more, water treatment is a proactive measure that reduces repairs and prevents future downtime.
Our Process
Landover's cooling tower treatment is designed to be safe, efficient and effective.
Benefits of Using Landover
Unlike other companies, our cooling tower treatment will not adversely affect your tower's cooling process. Our treatment sanitizes your water without disrupting your system's heat transfer. Like all of our services, we operate with safety in mind. Even more, we custom our cleaning process to best suit your individual building's needs.
How Often Do You Need Cooling Water Treatment?
To keep your system in check, your cooling tower should be cleaned at least twice a year. We recommend this be done prior to the first use of the season and following the last.
Start Protecting Your Investment Today!
Save money and protect your cooling tower investment with Landover's cooling tower water treatment program.
To learn more about our services, give us call at 908-654-8754 or email us and put our 25 years of cooling tower success to work on your tower.