Cooling Tower Legionella Testing
Legionella is a pathogenic bacteria that causes Legionnaires disease- a potentially fatal form of pneumonia. Regularly testing your cooling towers is critical to early Legionella detection and Legionnaires disease prevention.
How Does Legionella Infect?
Legionella is found in both drinkable and non-drinkable water. As the water inside a cooling tower is aerosolized, Legionella bacteria is inhaled by those in the vicinity. It infects the lungs as its inhaled. Infection is most detrimental to those with weak immune systems.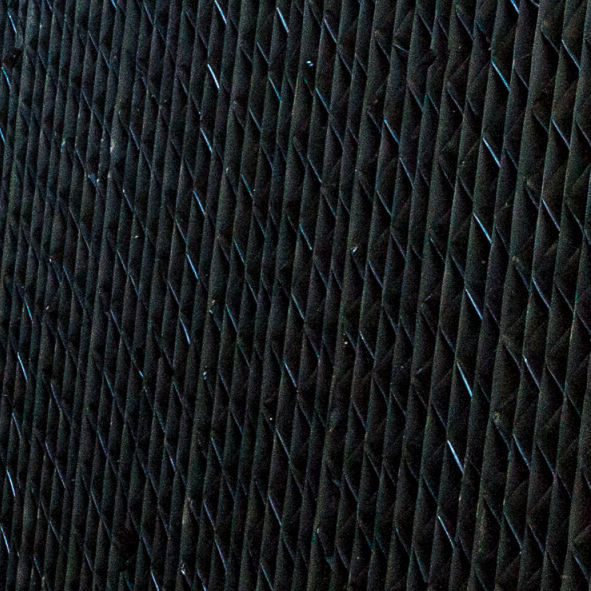 Legionella Testing
Our Process
Our Legionella prevention process includes both a DNA analysis and culture analysis. Please note, Legionella testing is performed in addition to routine water treatment services.
Emergency Testing
We understand the urgency of Legionella contamination and the grave implications on public health. As a result, our company offer emergency testing with the same day turnaround.
Same Day Turnaround
Our technicians work with due diligence to provide accurate results as quickly as possible. We guarantee same day turnaround so that any issues that arise can be addressed both immediately and efficiently. Even more, we work to minimizes your cooling tower's downtime.
Testing and Compliance
Our practices are in compliance with the ASHRAE Standard 188, a set of guidelines implemented to prevent the growth and advance of Legionella. A specific section of the guideline targets building water systems and the effectiveness of their water treatment programs. Regulations vary from state to state.
New York state
As of 2016, New York State requires that a test for cooling tower Legionella be conducted every 90 days. Our experts will work with your company to ensure you are in compliance with the state laws in which you are operating.
Start Protecting Your Investment Today!
Avoid the devastating consequences of Legionella exposure with Landover's Legionella testing program.
To learn more about our services, give us call at 908-654-8754 or email us and put our 25 years of cooling tower success to work on your tower.